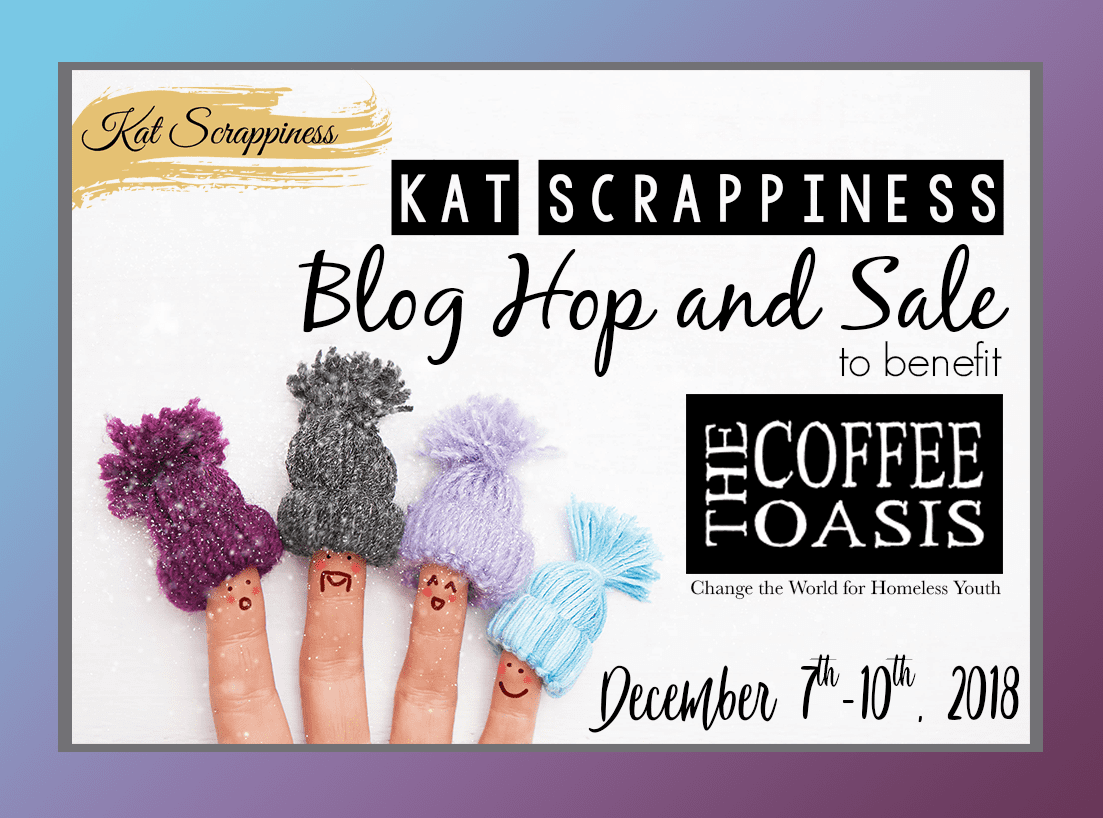 Coffee Oasis is a coffee shop/organization located in Washington State that provides help for our youth including programs for drug abuse, homelessness, violence and poverty. (You can read more about their programs here:
https://thecoffeeoasis.com/youth-programs/
. )
We are hoping that this blog hop will bring awareness to organizations such as Coffee Oasis and that we can raise a little money and support or them!
Kat Scrappiness
has pledged to donate 15% of all sales proceeds to Coffee Oasis and our other sponsors have all donated prizes to give away to all of you blog and youtube hoppers! So please visit them and show some support. You can also donate directly to Coffee Oasis here: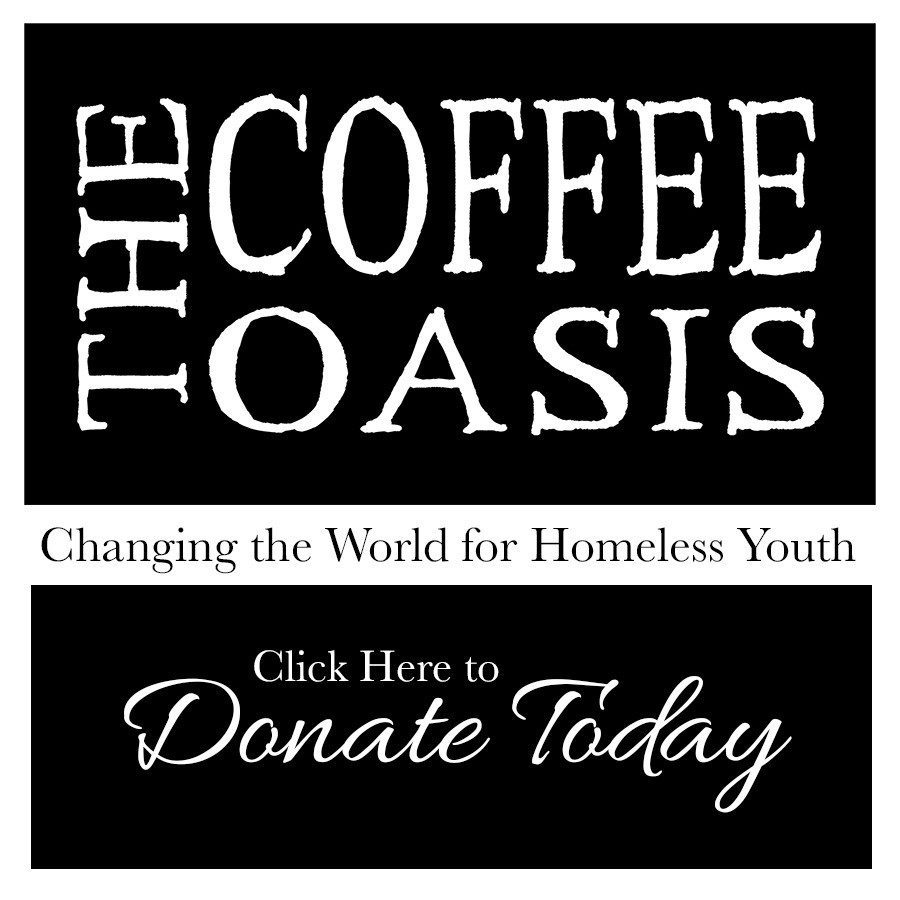 Even if you can only donate $1 or $5, it doesn't matter. Every little bit will help a kid in need.
I created this as part of the Doodles Paper Playground Design Team. We are commit in help others.
Please join us for this great cause!